Skin Treatment in Jodhpur
Your skin is constantly protecting you. Your skin keeps viruses out of your body and keeps you healthy. When you take care of your skin, you are assisting it in doing its job. Furthermore, taking care of your skin today will help avoid future issues such as wrinkles and even skin cancer. Good skin care also offers enormous social and psychological advantages.
Looking nice gives a positive first impression on others in an interview, on a date, or simply while meeting new people. The psychological advantages may be even larger — it keeps you feeling good about yourself. Nothing boosts your self-esteem and puts a spring in your step like knowing you look nice. Because the skin is the most visible portion of a person's body, proper skin care is the most effective technique to get that sensation.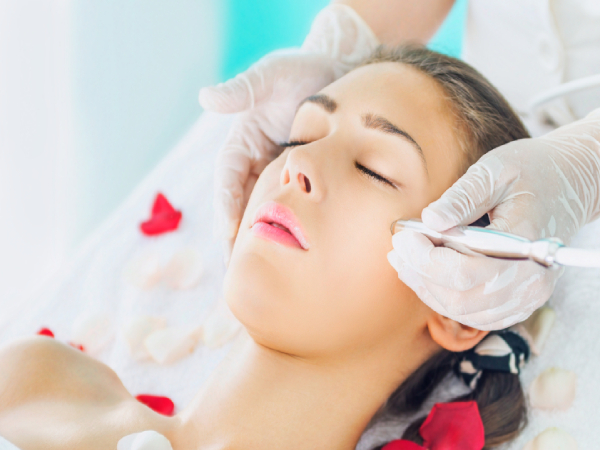 There are many different types of skin problems – cosmetic and health and many types of solutions. We will focus on skin problems/treatments for cosmetic purposes. Some of the more common issues are acne scars, age spots, wrinkles, sagging skin, and stretch marks. Some of the more common skin treatments are laser treatments for laser rejuvenation and laser resurfacing, microdermabrasion dermal fillers, and chemical peels among others.
Benefits of Skin Treatment
Less acne scarring
Visible wrinkle reduction.
Even skin tone.
Unclogged pores
Sensitive skin
Rejuvenated appearance
Our Skin Treatment Includes:
Acne Scar Treatment
Chemical Peel Of
Q Switch
Dermabrasion
CO2 Laser
Reflection
Stretch Marks Removal CO2
---